As you listen to Old Dominion's current single "No Hard Feelings" – are you enjoying the tones of the glockenspiel?
Glockenspiel? No, it's not the name of a bookcase at Ikea.
Glockenspiel: a musical percussion instrument having a set of tuned metal pieces mounted in a frame and struck with small hammers.
Matthew Ramsey is showing off his mastery of the instrument during the band's live shows – check it out here for yourself…
"No Hard Feelings" is from Time, Tequila & Therapy – Old Dominion's latest album, and it's also the song that inspired the project's name.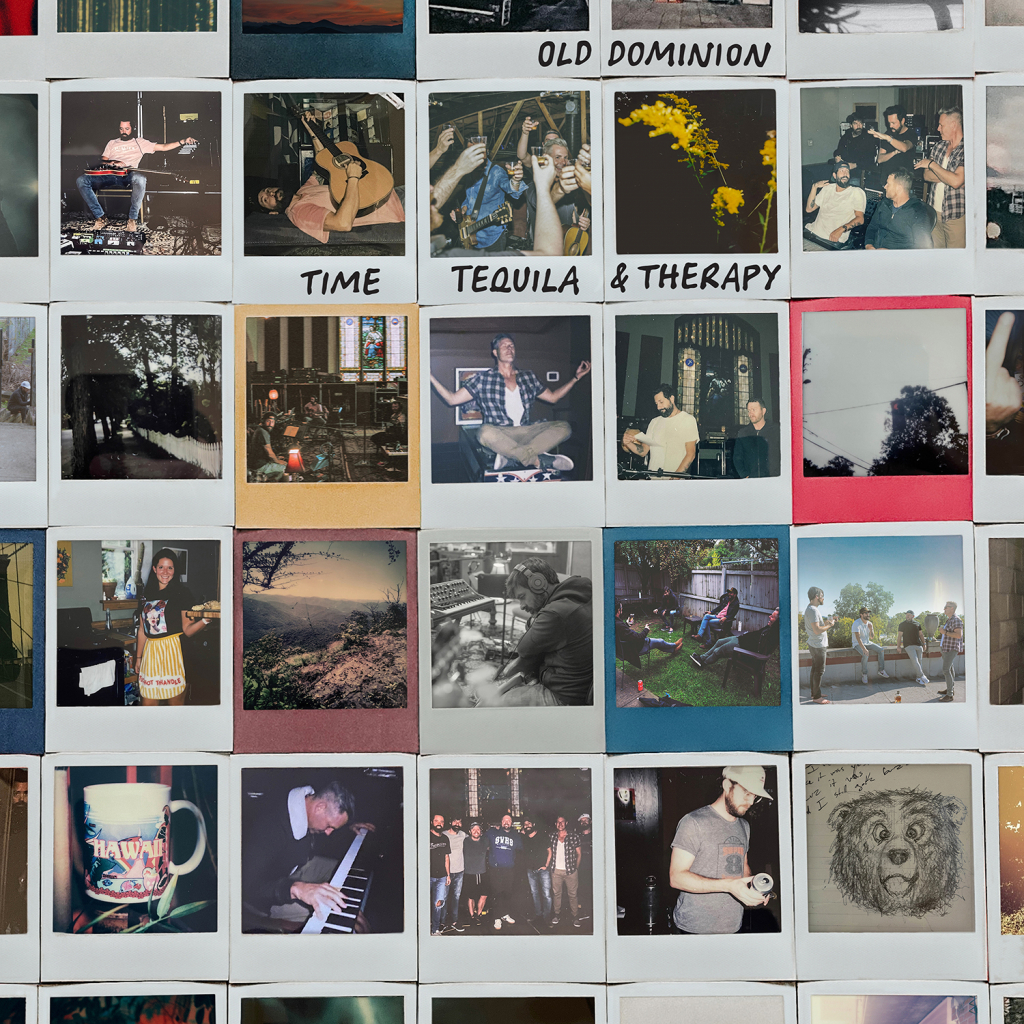 Watch the music video for "No Hard Feelings" here…
Photo Credit: Mason Allen