Kane Brown recently wrapped up the first leg of his 2022 dates on the Blessed & Free tour.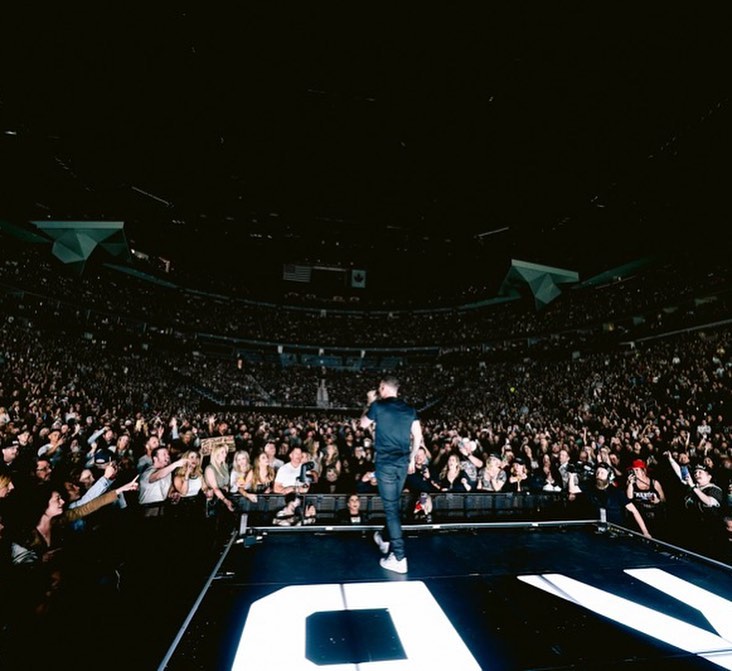 Kane went from entertaining entire crowds to a small audience – but one that he loves spending time with…his daughter Kingsley.
Kane recently shared some fun he was having with his oldest daughter, when they heard his second daughter, Kodi, chimed in.
Kane will be back to entertaining bigger crowds when his Blessed & Free tour resumes this May with openers Walker Hayes, Chase Rice and Raelynn.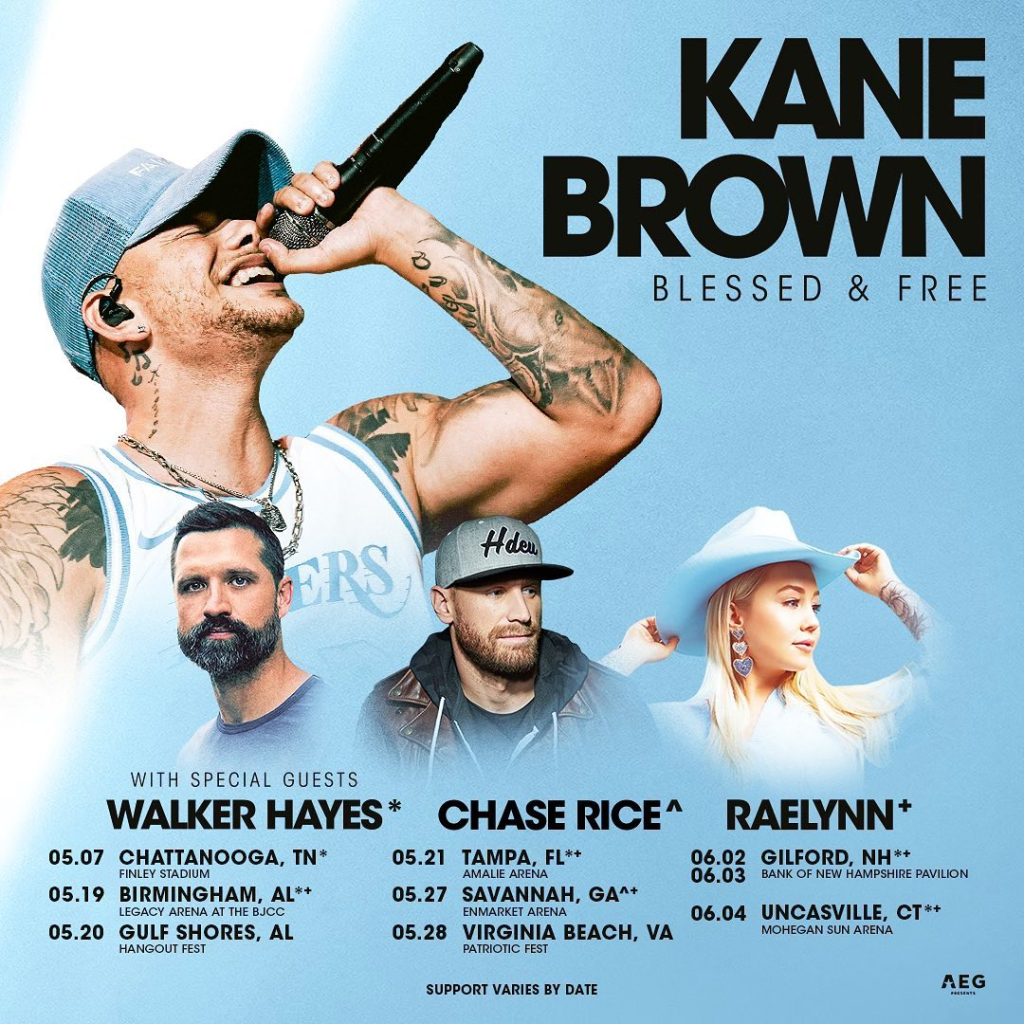 Kane's currently single "One Mississippi" is in the Top-10 on the country music airplay chart, and it's continuing to work its way to the top.
Photo Credit: Matthew Berinato
Additional Photo Courtesy of Kane Brown