Morgan Evans latest collection of music The Country And The Coast Side A is out now.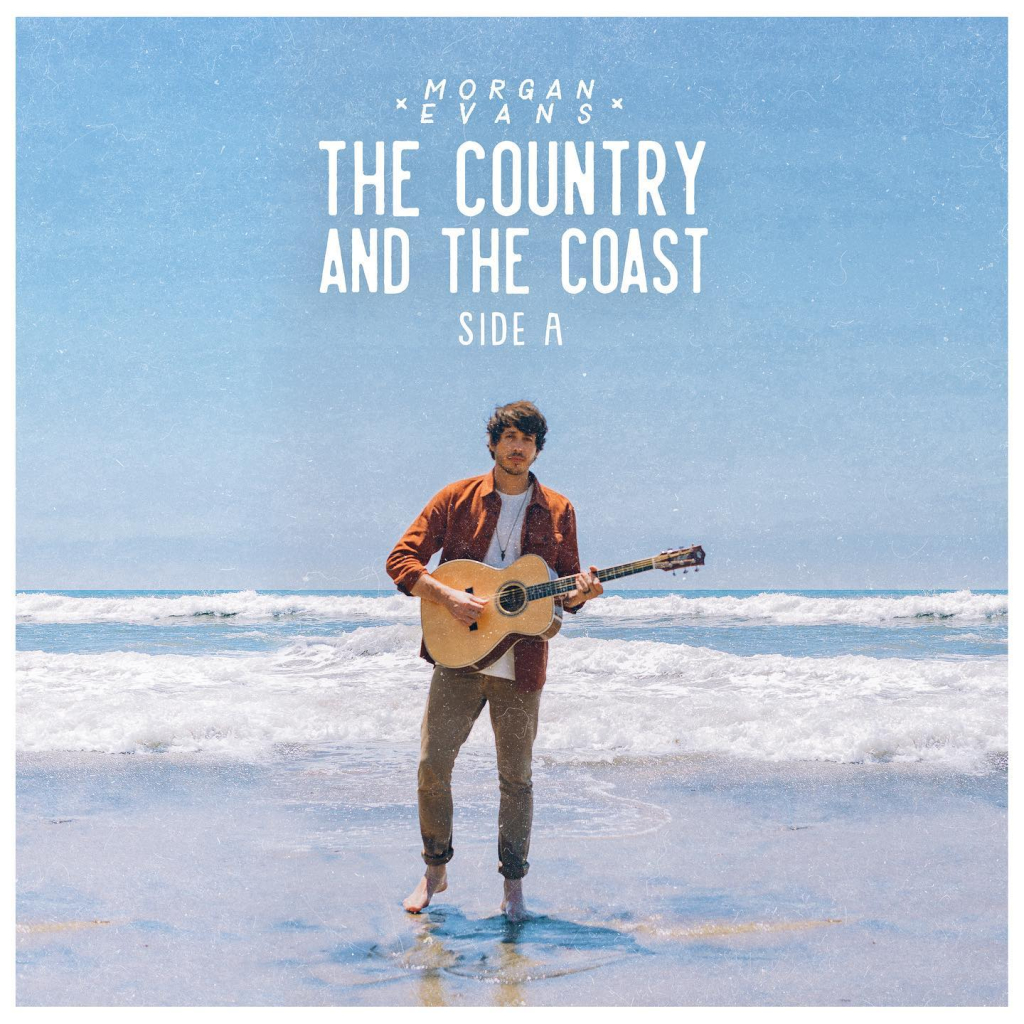 The 6-track EP features "Love Is Real" – a song that Morgan says is about holding onto the good moments in your life, "It's my attempt to capture that moment when everything is right in the world and we chose those little pictures in the verses to kind of show that. Then the way that chorus feels…I mean that's all we were caring about when we were writing the song, when we were making the record was just that feeling and it gives me that when I hear it and I hope it gives that feeling to you too."
One of the moments Morgan recently captured and shared with fans on social media is when he visited his native home of Australia – the first time in 2 and half years…and what's one of the first things he runs into? Big spiders…that's so Australia.
While the spiders were not feeling the love, Morgan Evans hopes you are with his song "Love Is Real" – check out the incredible music video for the track here.