Chris Janson is climbing the country airplay chart with his current single "Bye Mom."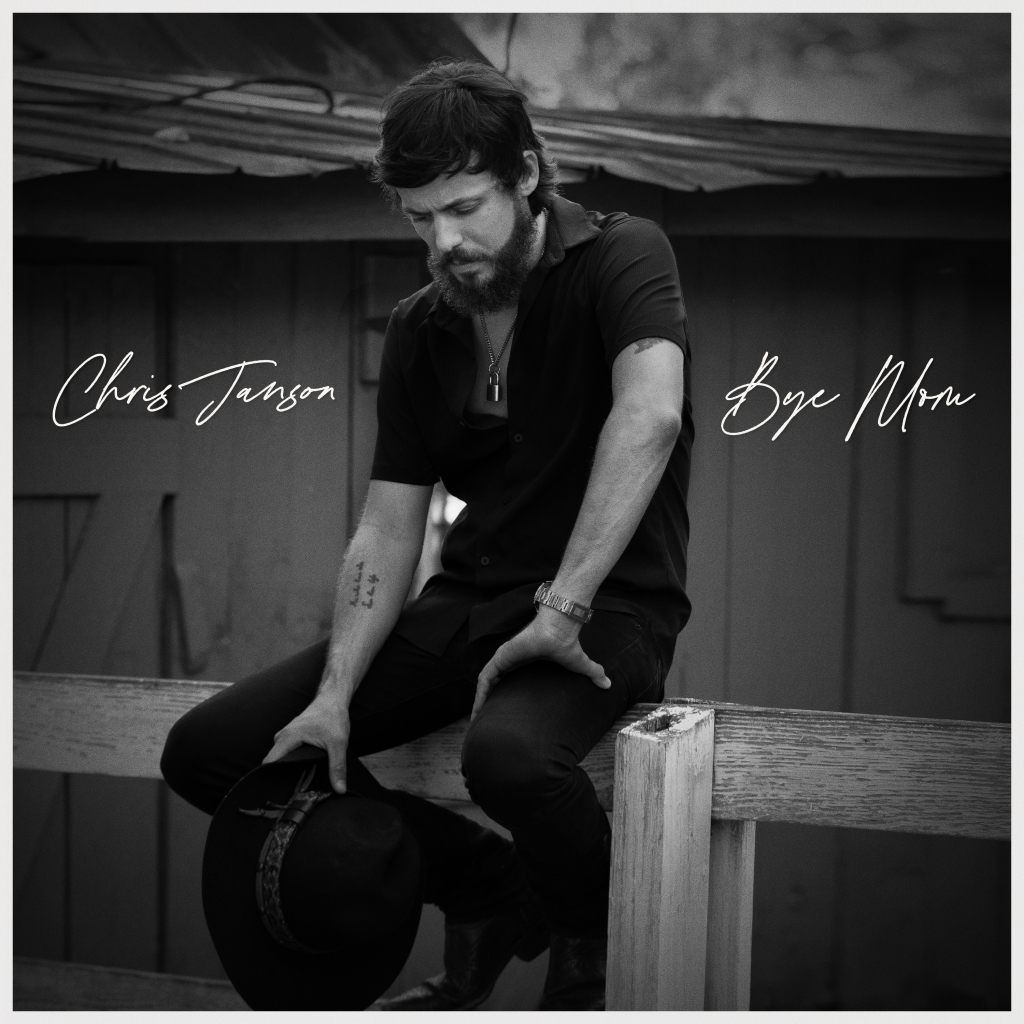 After recently releasing the dates for his Halfway To Crazy tour, Chris also shared some more news with his fans…a new album is on the way!
The project's title track is also available now – "All In."
Talking about the song Chris says "Fittingly, the title track is an inside look at the history of my relationship with Kelly. I was 'All In' from the moment I met her. Every piece of this song is a snapshot of our real life."
When it comes to the album, Chris shares, "There are all kind of songs on this project, but they all flow together because they are genuine to me. I went all in on every part of the process, from writing to singing to playing to producing. I feel like it's my best, most true-to-myself album to date."
He adds, "The title All In epitomizes this album."
Fans can look for Chris Janson's new album, All In, to arrive this Spring – but next month they can plan to catch him live in concert as the Halfway To Crazy tour kicks off.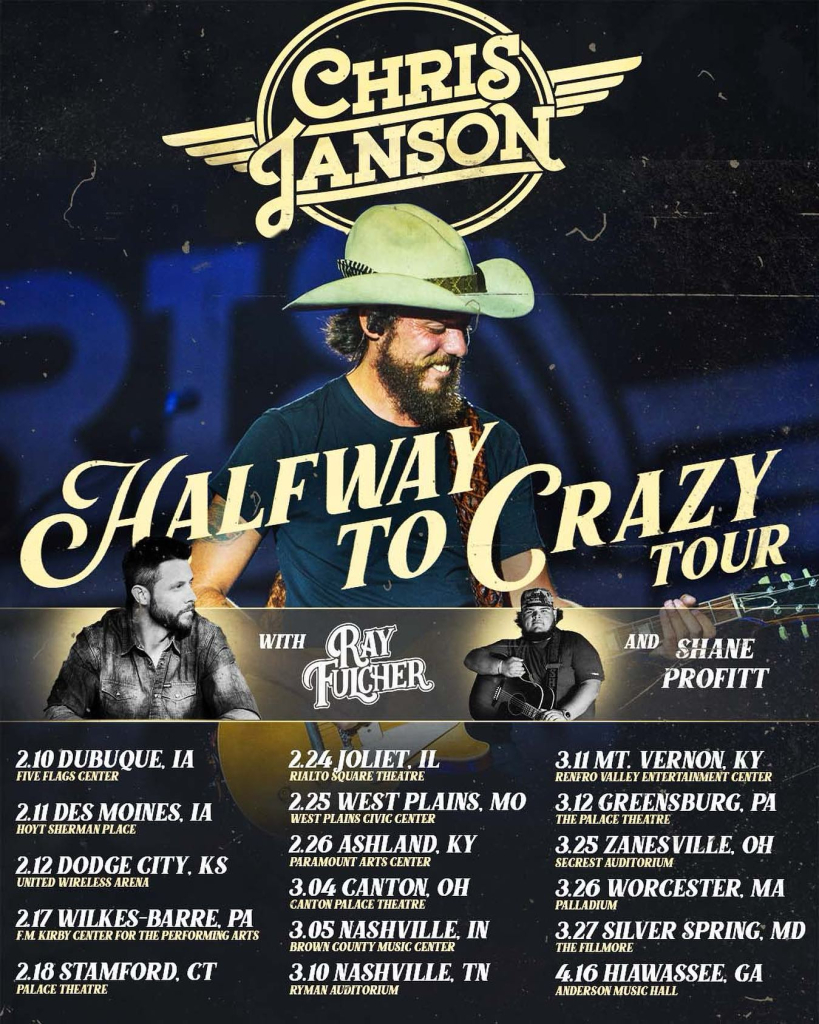 Fans will be looking for this one live – "Bye Mom."
Photo Credit: Spidy Smith