Originally Dierks Bentley was scheduled to kickoff his Beers On Me tour in Canada this week, but due to circumstances, the tour will now start next month on February 4th, in Missoula, Montana.
So, when your plans change – what do you do if you're Dierks Bentley?
You bring back "the 'stache"!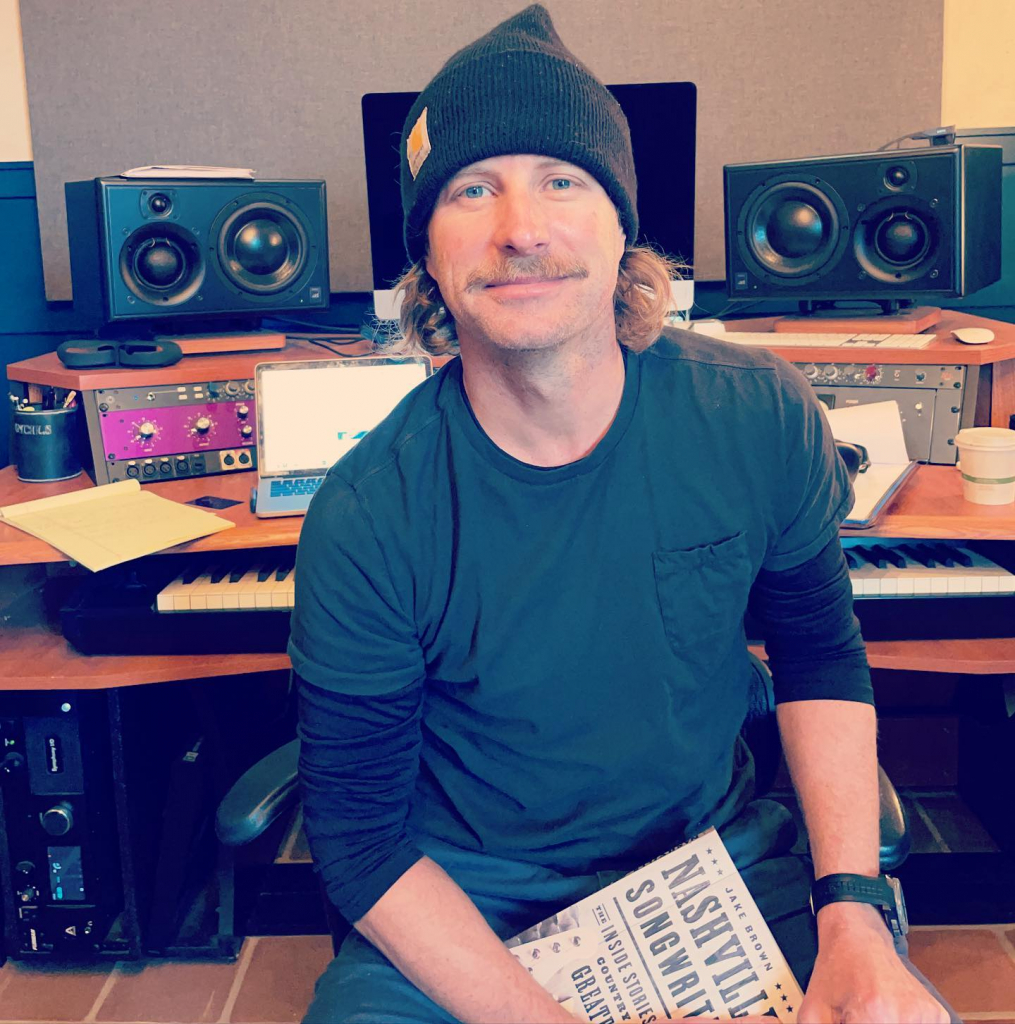 Sharing a picture from his studio, Dierks says "Using the unexpected time off to dig deep into this album I've been working on for over a year now. Cant wait to get it out in 2022. Hope your new year is off to a good start."
Dierks also added, "the 'stache is back! Thoughts??!"
While people might be torn on their opinion of his facial hair, everyone is on board for a new album!
It's hard to believe but Dierks has not released a full studio album since 2018's The Mountain.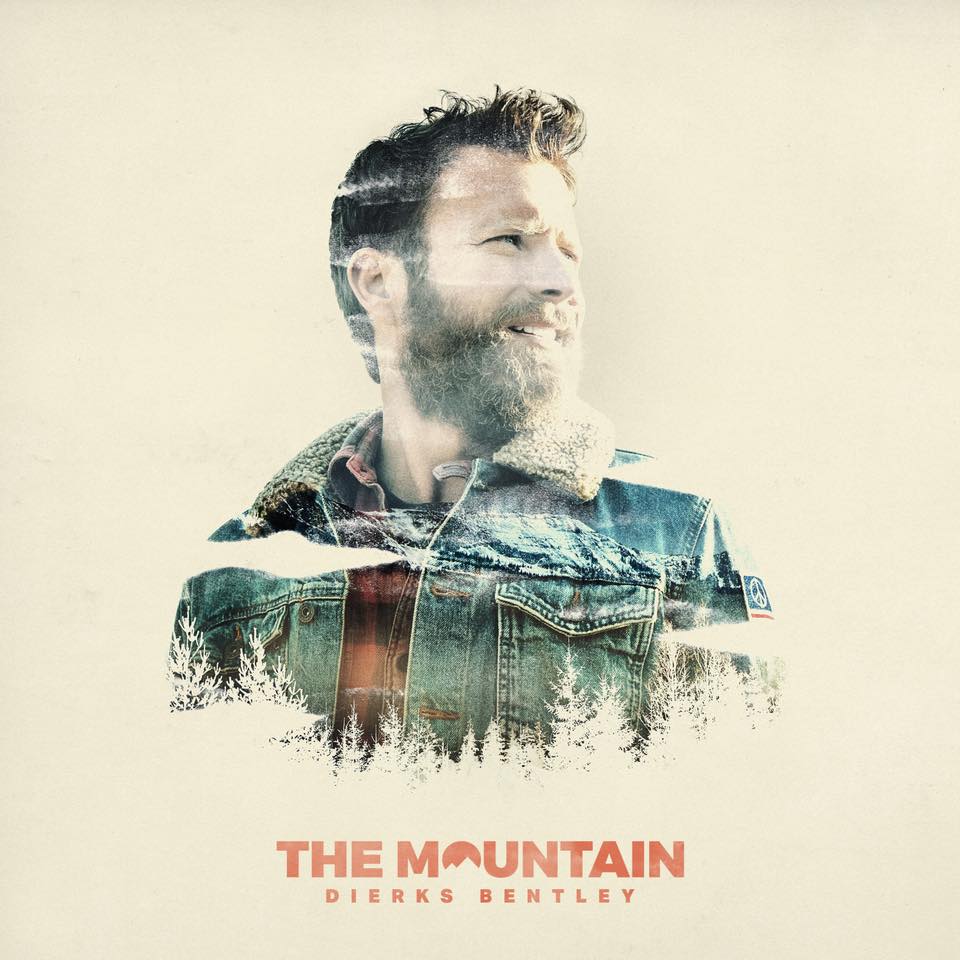 Surely to be included on the new project is Dierks Bentley's current single at country radio – with Hardy and Breland – "Beers On Me"
Photo Courtesy of Dierks Bentley