Old Dominion shared with fans on social media that "No Hard Feelings" will be "Coming to a radio near you soon."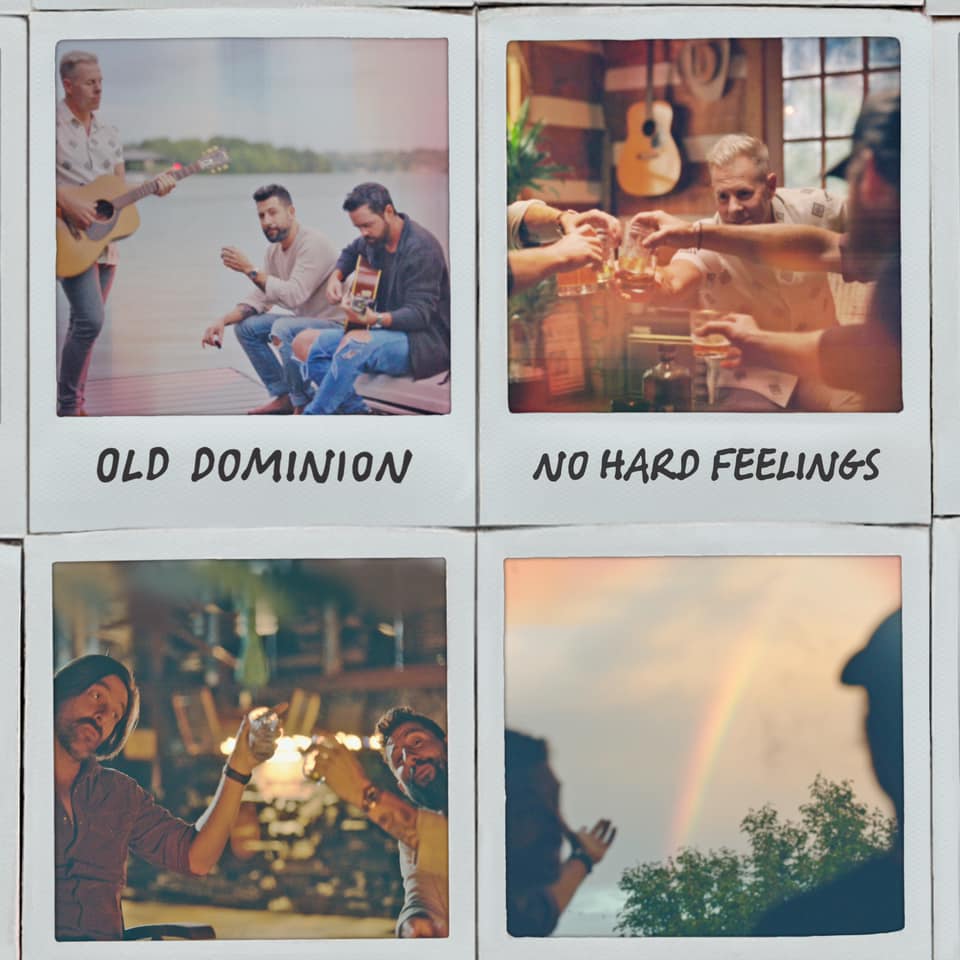 "No Hard Feelings" is one of the 13-tracks on Old Dominion's Time, Tequila, & Therapy – in fact it's the song that inspired the album's title.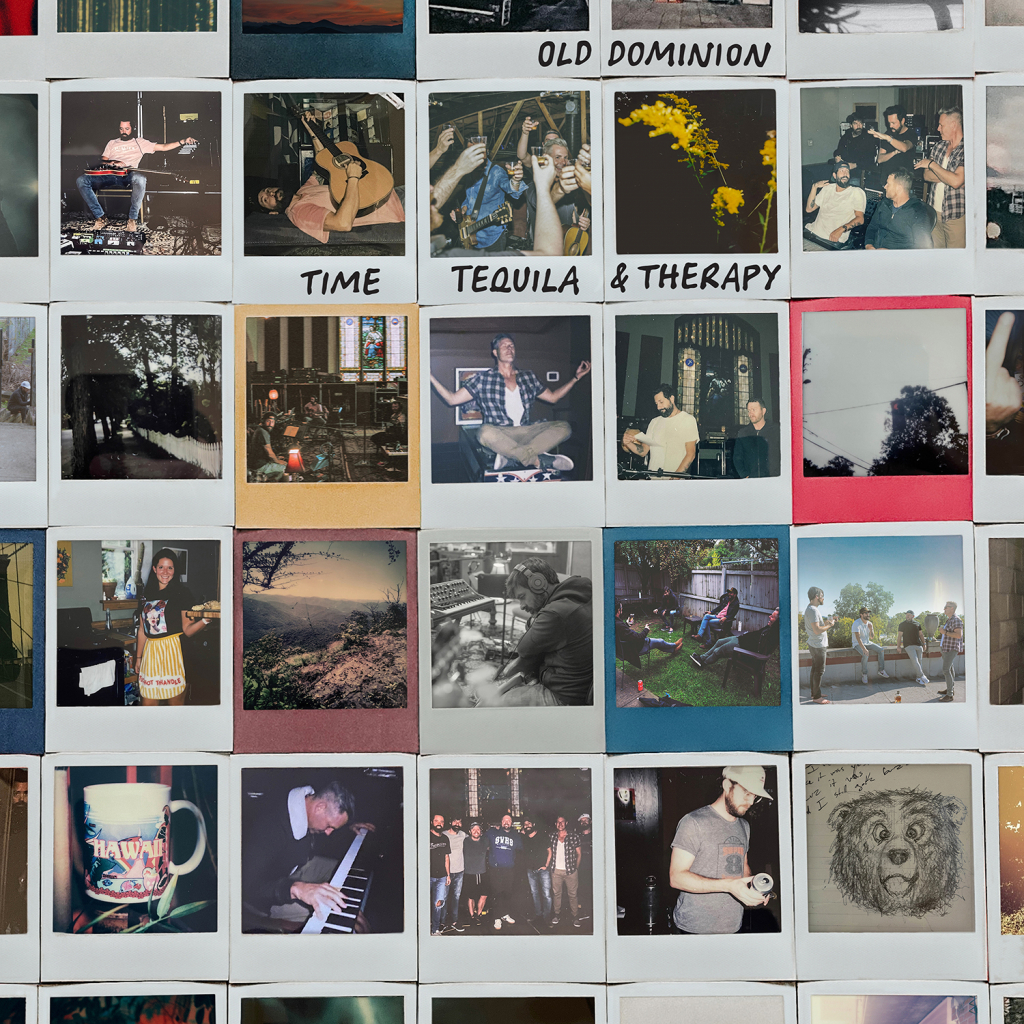 Talking about the song, Old Dominion lead singer Matthew Ramsey says, "'No Hard Feelings' was a title that I've had for probably a year or whatever…just carrying it around. It's something you hear people say."
Matthew adds that it's those kinds of everyday phrases that catch his attention as a songwriter. "Those are typically the ones that catch my ear is, you know, you hear people say it throughout their daily lives…hey 'no hard feelings'…and I just thought that seems like an interesting idea. I didn't know where it would go but I knew my friends would help me get there."
Those friends are fellow bandmates Brad Tursi, Whitt Sellers, Geoff Sprung and Trevor Rosen, who along with Shane McAnally, are all credited as the track's writers.
"No Hard Feelings" was written, along with all the other songs on Time, Tequila & Therapy during a 3 week working retreat last year to Asheville, North Carolina. During the national quarantine, the 5 guys along with Shane felt the need to get out of Nashville and work on music…not knowing what the result would be.
But as they came together, distraction free from daily life, the music followed and an album started to form.
When it came to "No Hard Feelings" Matthew shares, "So we sat down and, and what we got was, you know, a breakup song about someone trying to move through it. And just, you know, all the stages of grief really, that you have to go through until you get to the point where you truly have no hard feelings, and you could say, 'I want you to be happy. I love you. I wish it was me. Do I wish it was me? Hell yeah. But it's not and I've got no hard feelings'."
Check out the music video for "No Hard Feelings" from Old Dominion here…
Photo Credit: Mason Allen