Congrats to Scotty McCreery as his song "You Time" is number-one in country music this week!
It's one of the tracks from his just released album, Same Truck.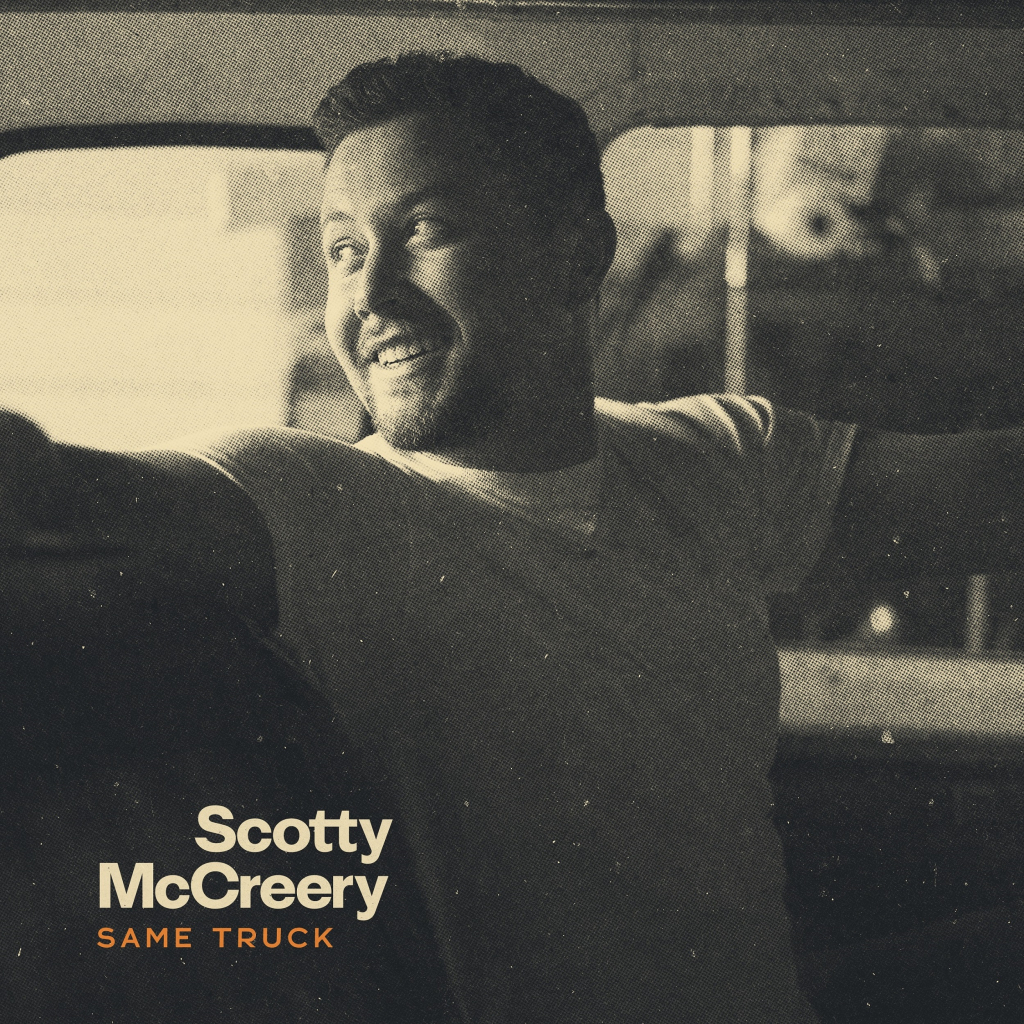 Talking about "You Time", Scotty says, "This song, like so many of my songs, was inspired by my wife Gabi as well as my desire to spend more time with her in the midst of our busy careers."
He adds, "We wrote this back in 2019. I wrote a lot of songs, but I just kept coming back to that, I kept singing that in my head when I was mowing the grass, taking a shower, doing little things like that. I was like 'Well, that's probably a sign that there's something to this song.' So, that was a big role in why we chose this as a single."
And it's paid off for Scotty as "You Time" is now his 4th consecutive number-one song.
Of course Scotty knows that he couldn't have achieved this on his own, "Thanks to country radio, my co-writers Frank Rogers and Aaron Eshuis, to the Triple Tigers Records promotion team and Triple 8 Management, and as always, to my fans. I have missed you during this past year while the world did stop spinning, and I'm glad to be back out on the road to see you." 
Scotty McCreery is following up "You Time" with "Damn Strait" — another song from his new album, Same Truck.
Photo Credit: Jeff Ray