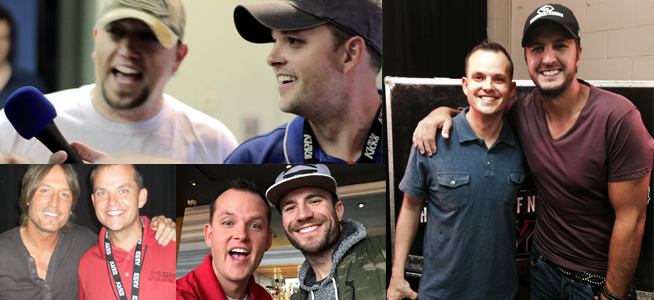 JOIN TUG ALL AROUND KICKS COUNTRY!
Hey guys, it's Tug! I am Georgia born and raised. I'm originally from Dalton, GA, but now I live in Alpharetta with my wife and son. I am all about God and country (the great USA and the music we play on Kicks).
I am also a HUGE sports fanatic! You can always find me cheering for the Braves, Bulldogs, Falcons and Hawks. I have been here at Kicks since 2007 and am more-than-happy to be part of a great staff that love the city of Atlanta!
I look forward to meeting you and saying thanks for listening to Atlanta's #1 for Country, Kicks 101.5!